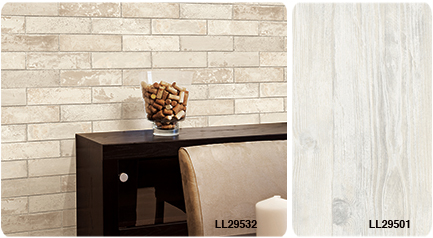 Sign In to view dealer options
Greetings,

Thank you for your interest in Patton Wallcoverings.
For over 30 years, Patton has been a leading
distributor of wallcoverings in the United States
and international markets.

We pride ourselves on outstanding service by:
Having the highest fill rate in the industry, with over
97% same day shipping.
Maintaining the lowest prices for in-stock dealers.
Offering low, everyday roomlot pricing.
Providing great customer service.
If you would like to open an account with Patton
Wallcoverings, please call 1 (800) 848 -1488 and
a Customer Service representative will assist you.
If you are an existing dealer and would like to register,
please email register.pattonwc@yahoo.com.
Please click on the link norwall.net above to view
product collections.